Full immersion
in Italian Culture
and culinary
tradition.
The first
"Made in Italy "
Expo in Los Angeles
24-27 March, 2022
Explore Academy Programs
The new CucinArt Academy was created to enhance the culture, professionality and "Made in Italy" products in the gastronomy sector. It placed itself at the top of the most coveted and recognized position in Italian cuisine, starting from art and tradition to the taste and emotions created by Italian dishes.
History of the dish, recipe, skill and techniques
Video Course in 4K
very realistic images
that you will seem to smell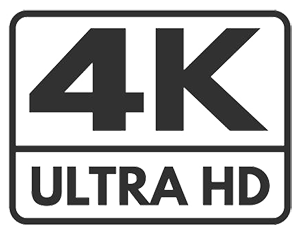 All the Italian taste arrives on the web
A journey in Italy in the places that give life to the products present every day on the tables of millions of Italians, to spread the art and techniques for the realization of the typical recipes of our territory, to make every American feel a "true Italian in the kitchen".
Experts will accompany whoever loves cooking in this wonderful gastronomic journey, an accessible cuisine even to the less experienced who want to experiment and surprise their guests by recreating the atmosphere of the Italian table.
Professional teaching chefs will start with a selection of ingredients and the correct combinations and will explain the techniques to guide you step by step until you get the dish right.
Great attention is also dedicated to lovers of wines and cocktails, the video courses also have a section which gives advice on the right wine to combine with the dishes. An expert Bartender Mixologist will guide you in the creation of famous cocktails and will lead you to discover new tastes and combinations.
This is an innovative project aimed at all those who wish to breathe the real Italy, made up of family get¬togethers  who prepare delicious meals, homes filled with delicious inviting smells and all that is pleasure for taste, love for sharing and traditions to be handed down.
Three difficulty levels, all to be tried.
History of the dish, recipe, skill and techniques
Basic course
Spaghetti carbonara
Spaghetti with tomato sauce, scampi and parsley sauce
Tagliatelle with mushrooms and onions with Parmesan cream
Sausage and broccoli wreath on oven dried bread
Chicken rolls, mozzarella with pumpkin and rosemary
Toasted bread with ricotta and egg with tomato
Cylinder of mozzarella in carrozza on tomato sauce
Tiramisu
Panna cotta
English trifle in a glass
FINAL CERTIFICATE OF PARTECIPATION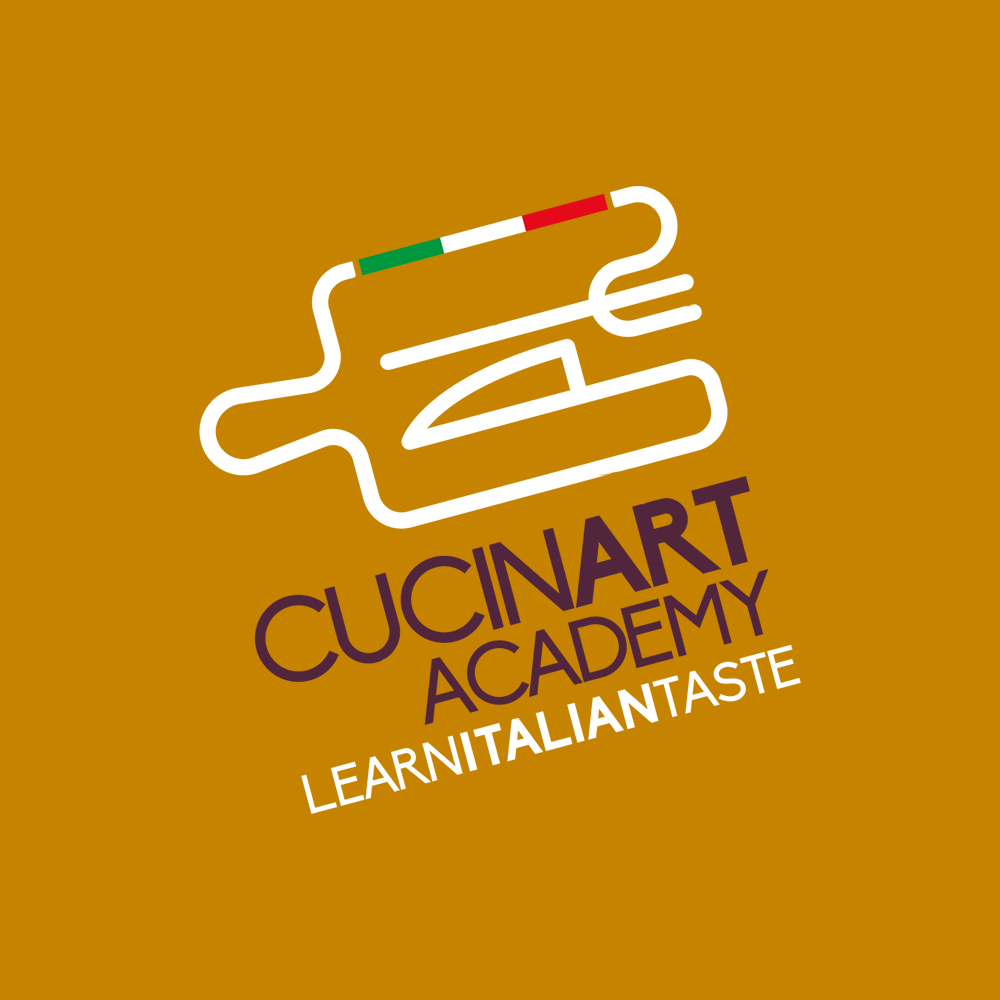 Intermediate course
Raviolo with ricotta, parmesan sauce and sausages
Paccheri alla nerano with courgette chips
Passatelli romagnoli in broth
Modern lasagna
Milanese Schnitzel
Potato cake on provolone cheese fondue
tenderloin Pork with apples
Profiteroles with chocolate sauce and Chantilly cream
Lime and basil sorbet on fruit confit
Caprese cake with English vanilla cream
FINAL CERTIFICATE OF PARTECIPATION
Advanced course
Genovese with broken ziti
Tagliatelle with Neapolitan ragù
Potato gnocchi, bacon, pumpkin and pecorino cream
Lobster and artichoke risotto
Eggplant parmigiana in crunchy bread
Veal cheek with polenta and porcini mushrooms
Venetian almond brioche with lemon and vanilla cream
Pastiera of wheat
Sicilian cannolo
Neapolitan baba
FINAL CERTIFICATE OF PARTECIPATION
General Manager of the Academy
Giovanni Bertolini
CucinArt Academy is a project created from the experience and passion for training of the "San Giuseppe" private Institute at Pagani (SA). The San Giuseppe Institute, founded in 2009, already leader in Italy for its commitment in the field of education and training. Enhancing the aptitudes and abilities of its students, it has become the first private institute in Campania and one of the most important in Italy.